___________________________________________________________________________________________________
MÖBLER
Som formgivare ritas dels möbler mot möbelindustrin, dels skapas möbler som
konst/utställningsföremål.

__________________________


Ambo Bäckseda Kyrka
Formgivning & snickeri 2015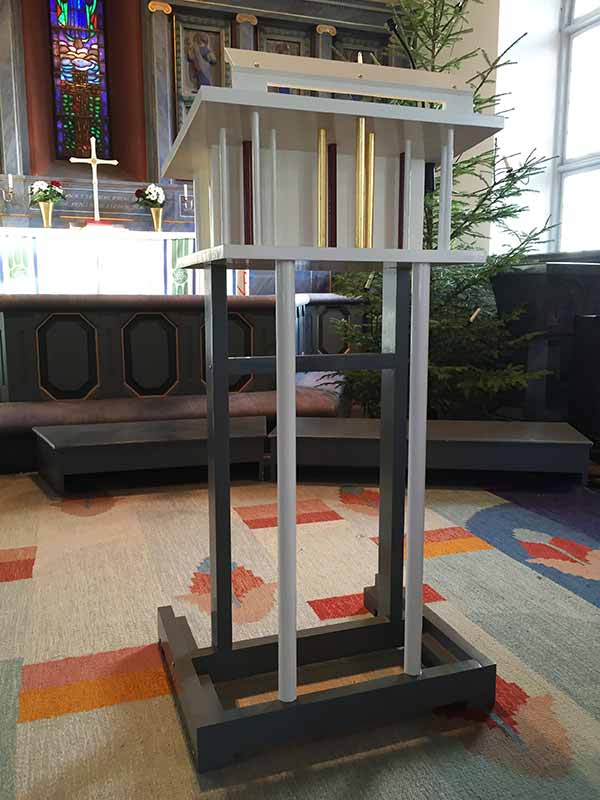 Inventarier till begravningskapell
Formgivning 2019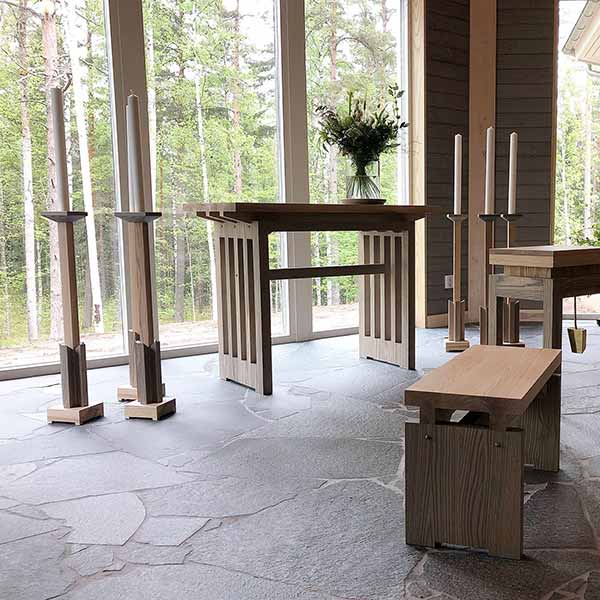 KONKRET NATUR - Chair
2014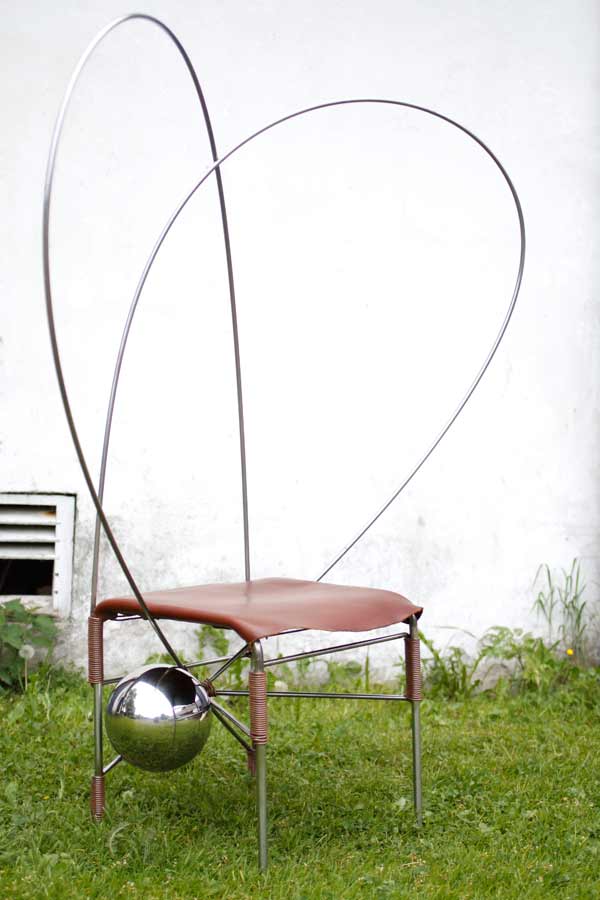 KONKRET NATUR - Divan
2014
GLÄNTA - Easy chair
2013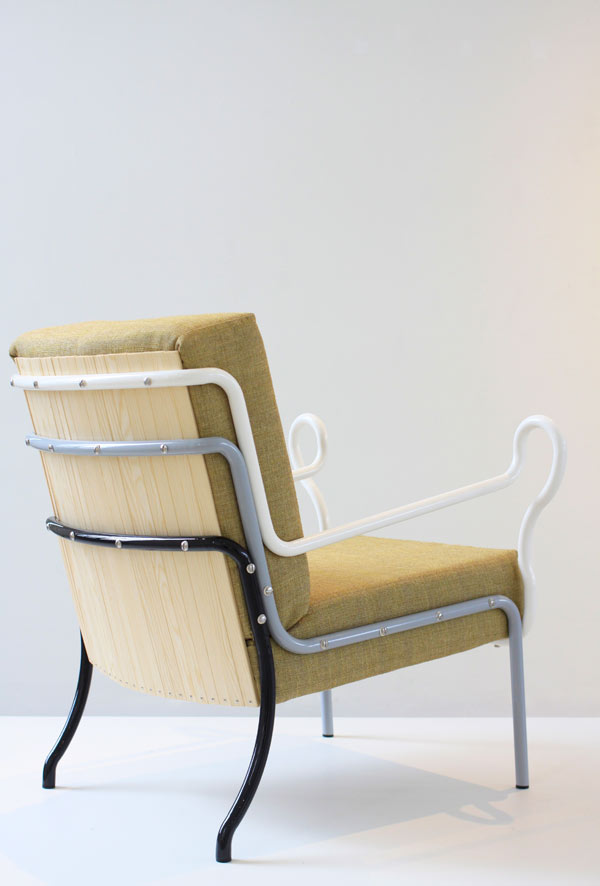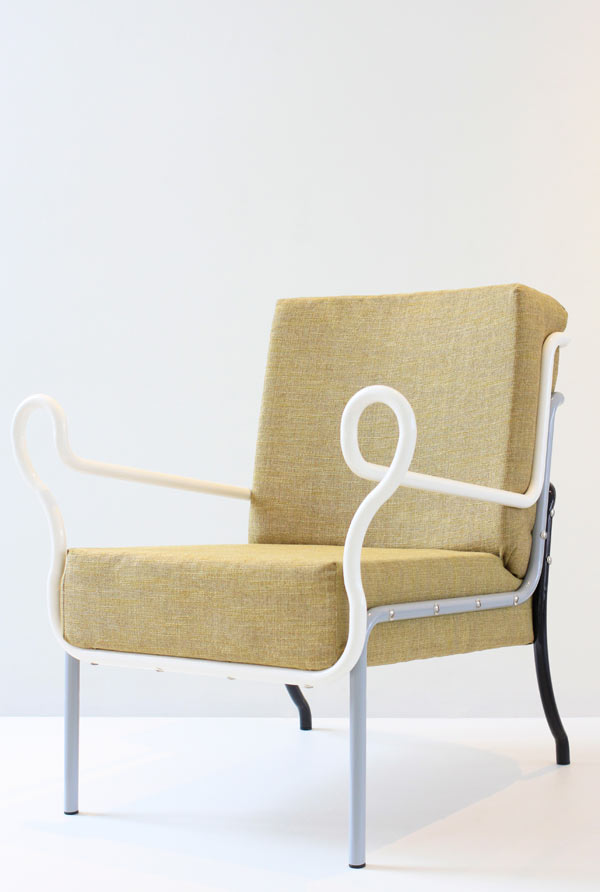 Violin cabinet
Private client 2011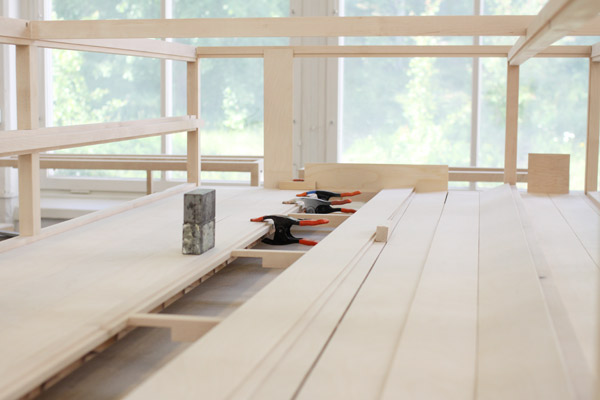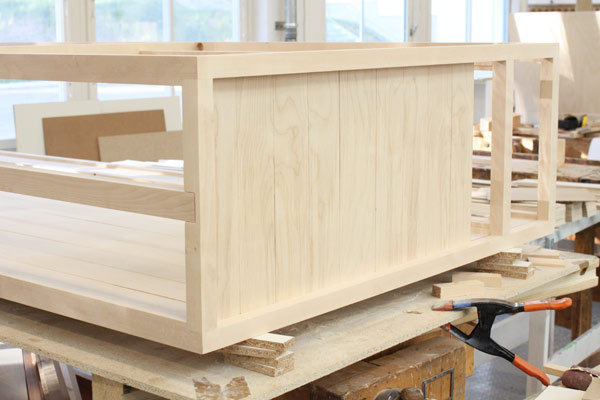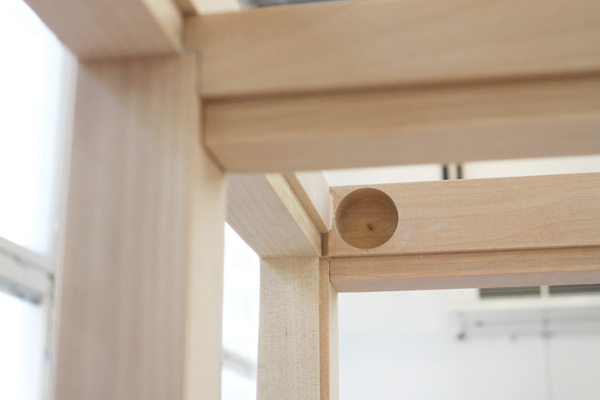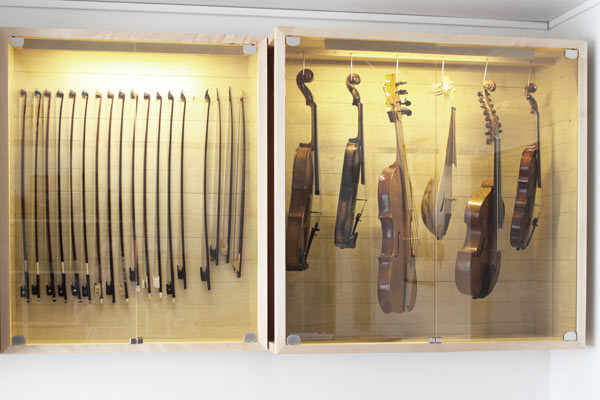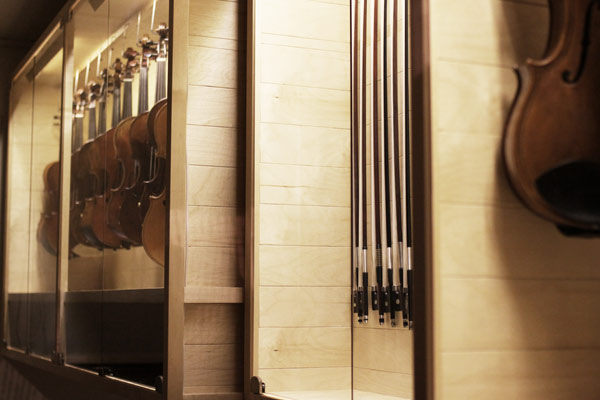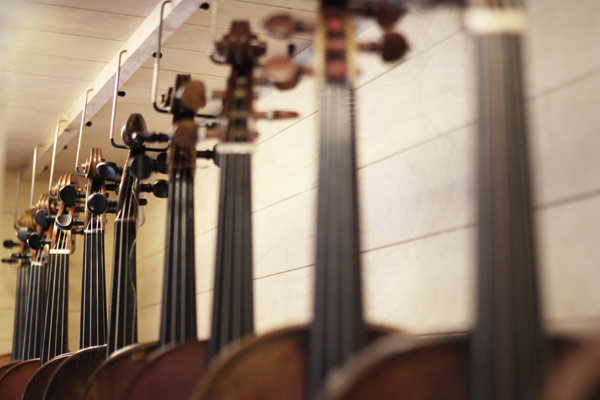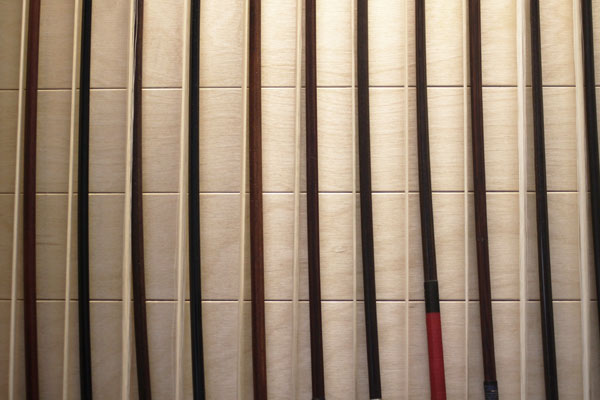 AVABÄCK - Couch
Part of Master Thesis Project 2011
Exhibited at Konstfack Degree Exhibition 2011.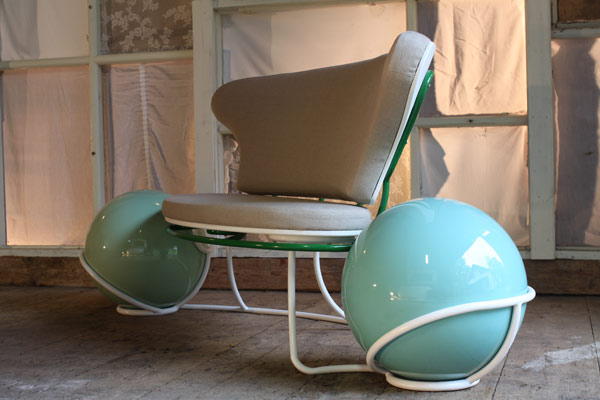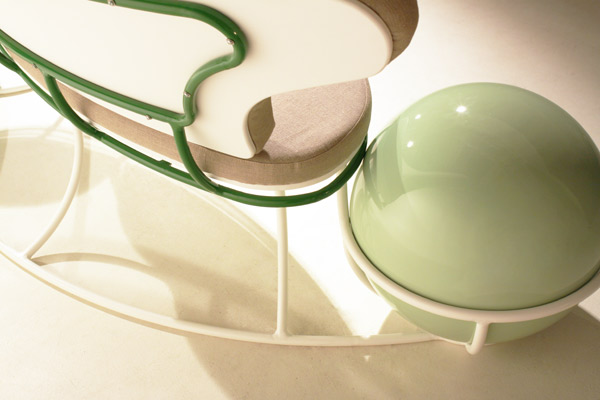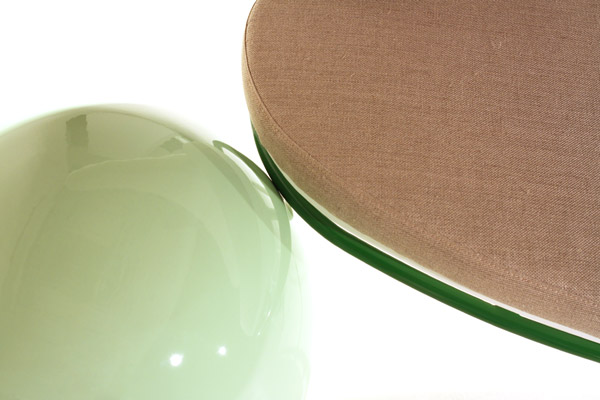 Text from the Konstfack Degree Exhibition catalogue:

A piece of furniture is something between architecture and things that exist in the sense that it can be a
part of the one and have similarities with the other with regard to its user. Through meeting a need we
cannot meet with our bodies alone, a piece of furniture can – in the transition from passivity to use –
undergo a transformation. It becomes, rather, a part of a complex structure; it not only furnishes a
physical environment but also become a part of our own dynamic space. Through using the various
elements in using a piece of furniture as a tool in this movement in space, it is possible to create a
'centripetum'. In the direction opposite that of centrifugal force, which draws us out of ourselves, the
'centripetum' draws us in instead; we can become still in movement.
SEVASTOPOL - Bench
2011
Exhibited at Konstfack during Stockholm Design Week 2011.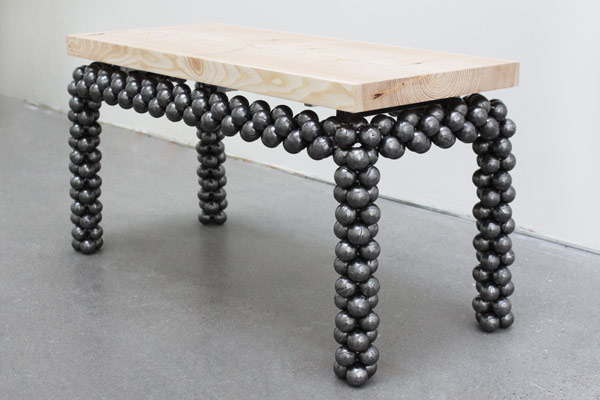 SYCHAR - Bench
2010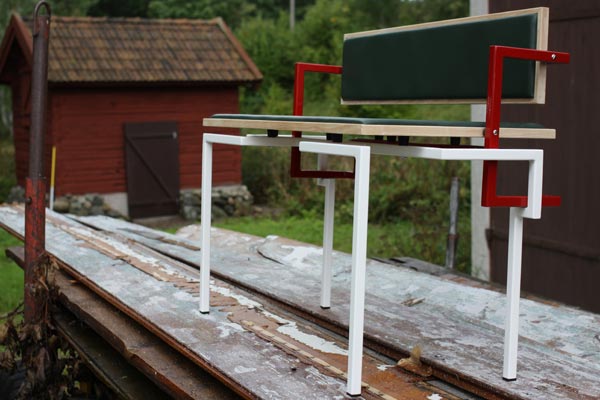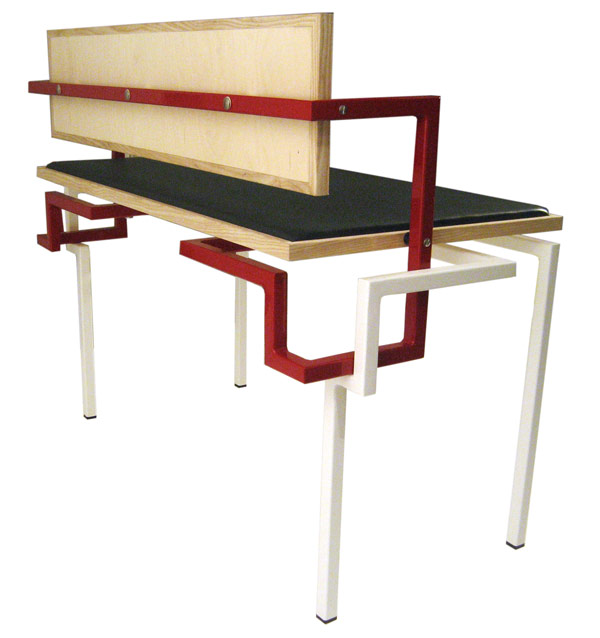 VESPER - Table
Bachelor Project 2009
Exhibited at Konstfack Spring Exhibition 2009.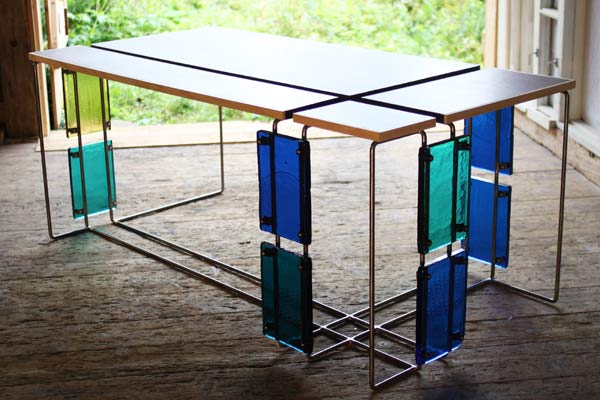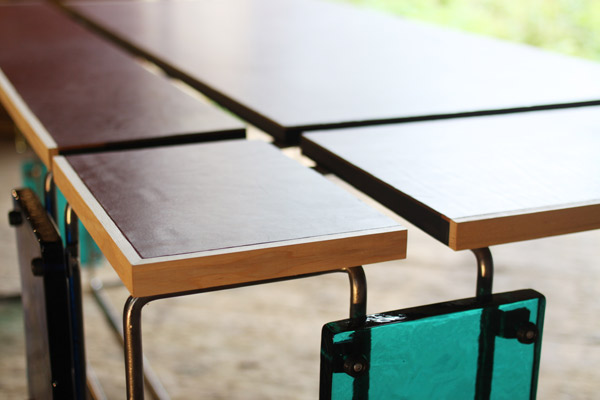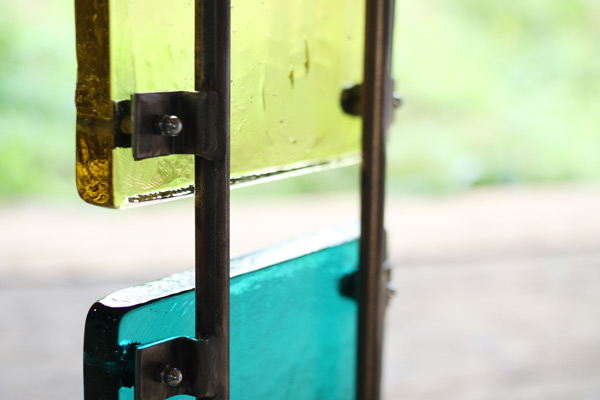 Text from the Konstfack Spring exhibition catalogue:

There are materials and production techniques in which I can detect a certain consideration and care.
Possibly because of tactile values that show traces of human contact and the presence of a hand.
But also because of my understanding: who I am and what my cultural, social and personal references are.

With my way of working it is often convenient to place different senses together with each other, as I do
not think that there are watertight bulkheads between them. An analysis of what the eye hears and the ear
sees generates design whereby a piece of music can be transformed into an item of furniture, or a literary
work into a room filled with light and color.

This approach has been crucial to the genesis of the furniture series "vesper", which is an investigation of
various materials' narrative capacity and in which care for details, choice of materials and production
techniques create an expression of permanency.

© JONAS WALLINDER MÖBELFORMGIVNING & ARKITEKTUR AB 2019